Experienced Legal Representation for Your Family

Adding a child to your family can be one of the most rewarding experiences of your life. At the Law Offices of Adam Stein, we help families complete the adoption process. Contact us today to discuss your legal concerns.
Assisting Clients with Family Adoptions
At our law firm, we handle primarily intra-family adoptions. We do not find children for our clients to adopt, but if you are a grandparent and want to obtain legal custody over your grandchild or a stepparent or foster parent seeking to solidify the legal bonds with your child, we can help you. We also assist people who have already adopted children internationally but need to complete the legal elements of the adoption in Georgia.
Our other practice areas include: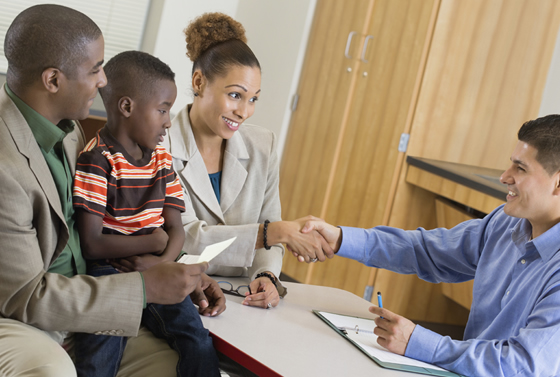 The Importance of Adoption
To protect your family, it is very important to establish these legal bonds. As a grandparent, even if you have raised the child since birth, your custodial rights can be stripped in an instant if you have not adopted the child. As a step-parent, if you lose your spouse unexpectedly, you may also lose all legal claims to the care and custody of your step-child.
Effectively Guiding You through the Adoption Process
The adoption process can seem complicated and difficult. When you come to us, we'll make the process as simple as possible for you. Our family law practice focuses on open communication with our clients. Throughout the adoption, we'll make sure you understand everything that is happening and we'll take the time to answer your questions. Step by step, we'll walk you through this complex process.